Honestly, Nevermind review: Drake hits the dance floor — but does he really move the needle?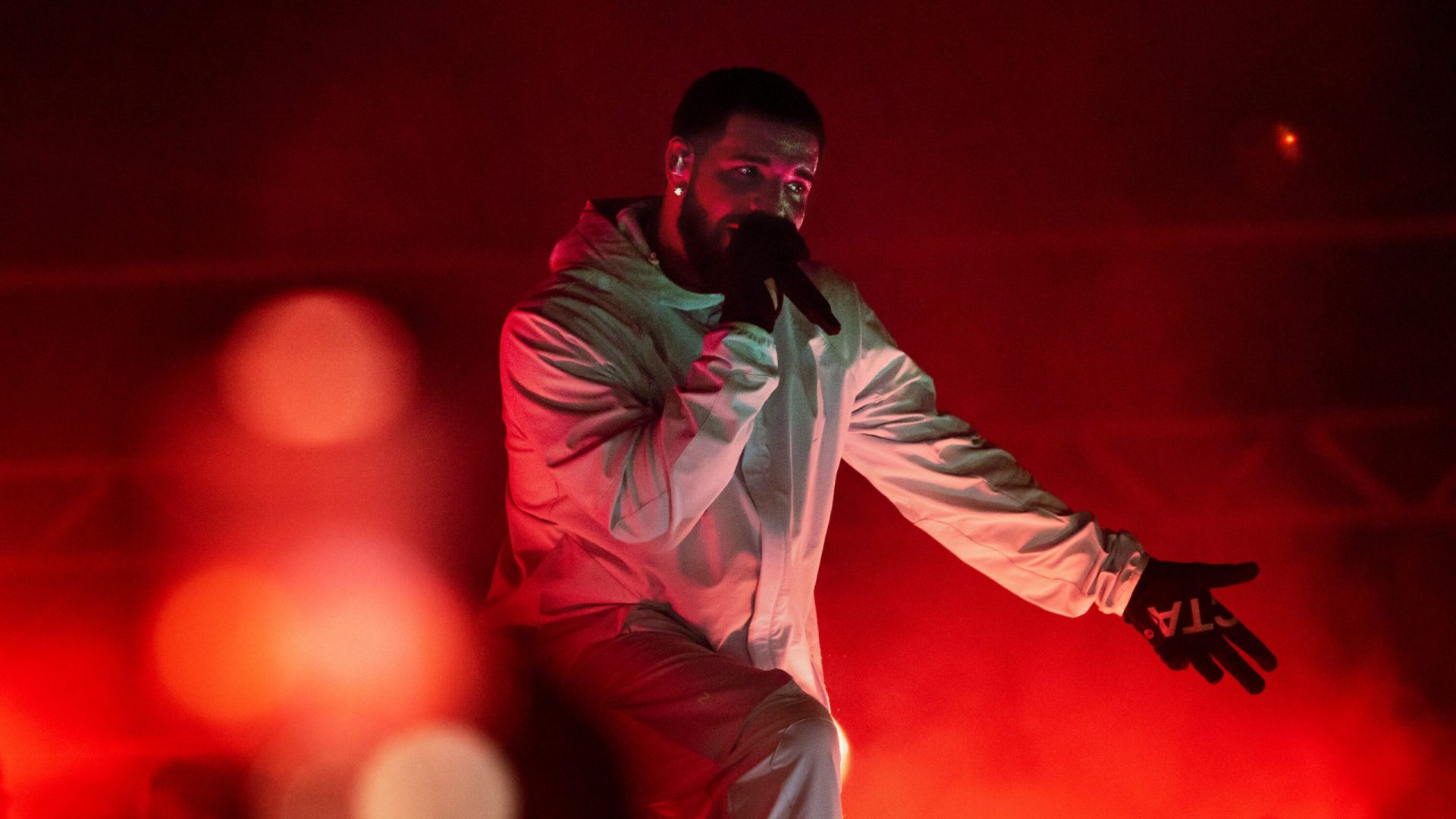 In recent years, Drake's albums have become showcases of his worldly tastes, an opportunity to showcase his knowledge and connections by distilling a wide variety of influences into slick earwigs laced with memorable jokes that often serve as the main attractions. His groundbreaking 2009 mixtape So Far Gone combined sophisticated rap, 90s R&B and Europop. His passion for the fusion of East and West has continued in subsequent projects, and he has gained enough inspiration from trap to grime to reggae to Afrobeat to build a reputation as one of the most trusted chameleons in the Top 40. Honest Nevermind, his seventh studio release, sees the Canadian star go one step further, almost leaving regional hip-hop with roots in Atlanta, Memphis and Houston for a melodic and downbeat LP influenced by South African house and clubs, Baltimore and Jersey.
Challenging his audience to accept him as a sad mirrored grief rather than a model popping bottles in a locked VIP area isn't exactly a contrived act. Dance music has been a staple of the Drake brand since 2011, when he sang with Rihanna on Gil Scott-Heron and Jamie xx's hit 'Take Care'. He later dived into post-80s disco with 2013's "Hold On, We're Going Home" and head over heels for British dancehall and funky with the ubiquitous #1 hit. 1 of 2016 "One Dance" and its followers "Check" and "Too Good". An expert, although minor deviations are the hallmark of the artist, in his latest full-length he tries to reach a total turning point, eschewing his boastful rapper songs and relying almost entirely on his singing voice, a desolate instrumental that has been used by almost all 14 numbers float. The production here is lighthearted; his thoughts are heavy.
Contributors Black Coffee, Gordo (formerly known as Carnage), and Noah "40" Shebib provide Drake with an understated, sometimes recessive background, allowing his rumbling falsetto and whiny writing (this time shot through relationship issues, not enemies, enemies down) to take center stage. . When everything mixes well, the clutch delivers real highs. On "Texts Go Green," he repeatedly wails, "You're rough with me" under watery synths, spiraling and more desperate than ever ("I'm the last person to rush anything"). "Flight's Booked" samples Floetry's 2003 song "Getting Late" and invites Congolese singer Mukengerwa "Tresor" Riziki for an exciting and pulsating nighttime comeback. "Calling My Name" tarjoaa täyden juhlatilan hetken, jossa on stunt-kuningattarille räätälöity röyhkeä ja kiistaton lausunto ("Your Pussy Is Calling My Name"), kun taas "A Keeper" esittele ytimekkäästi Drizzy, what perfect news past you") in his ever-growing catalog of kisses. Meanwhile, it's a good thing "Sticky" and the aggressive "Jimmy Cooks" (with 21 Savage) are more than traditional Drake joints: they offer something familiar on the side of the head for scratching -fans.hop Titan's exploration of "oontz-oontz music".
But by sticking to the same cues and tempos for much of the record, Drake ultimately falls short. His vocals, while sweet at times, can only take him so far, and while the production is certainly more adventurous than what we heard on 2021's raucous and exhausting Certified Lover Boy, his lack of consistency highlights Drake's limitations as both a lyricist and lyricist. singer. With his Trillville sampler "Some Cut," the two-and-a-half-minute sex jam "Currents" makes him hesitate to "go too hard," but his relentless, punchy bass and creaky mattress effect push things in that direction. which threatens to break the frame of the bed (without any haste or loosening). "Overdrive" offers inventive guitar licks, but its monotonous, almost robotic delivery lulls it into the musical realm. With beautiful backing vocals from Beau Nox, "Down Hill" suggests it could evolve into a blissful Afro-pop anthem, but instead meld into a pool of new age goo; luckily it's followed by the rousing "Ties That Bind", which calls on Sade to headline a track party.
Honestly, Nevermind is classified as "dance" on Apple Music, but it's just in name. Drake has been cooling off in his comfort zone for six years and upped the dial by one level. This was an opportunity for him to invite the giants, divas and divas of Chicago and Baltimore to create a euphoric, dizzying, dirty and shameless house album. But instead of taking the much needed left turn and bringing it to 11, he settled for something sure, something too fluid, too mundane.
Good news? A few days after the release of Drake's Frankly Nevermind, Beyoncé unveiled her latest single, "Break My Soul," a layered, sharper and more sincere attempt at dance music, marrying early 90s divas like Robin S. and Crystal Waters. Orleans bouncing bounce ("Formation" host Big Freedia makes another cameo appearance). If these experiments by two mainstream pop producers are any indication, the next 12 months could be dominated by the loud, busy, crazy and wacky sounds of three decades ago. Honestly, that's reason enough to celebrate.