10 gadgets and technological accessories that I can't do without
As a lover of technology and absolute technology, there are essential gadgets that I cannot do without. Some are absolutely necessary for work or study, others are just fun or make my life easier. I'll tell you my Top 10, plus a bonus!
Laptop
The absolute number one and what I really need to work and study is my laptop. I'm an Apple girl when it comes to laptops, the MacBook Pro 13 is my favorite. What I like is MacOS, which is the best Unix system ever made (at least by my standards and needs).
This is one of the items I want to update in 2022. I'll wait for the new M2 processor to come out and then decide whether to stick with the MacBook Pro line or upgrade to a MacBook Air.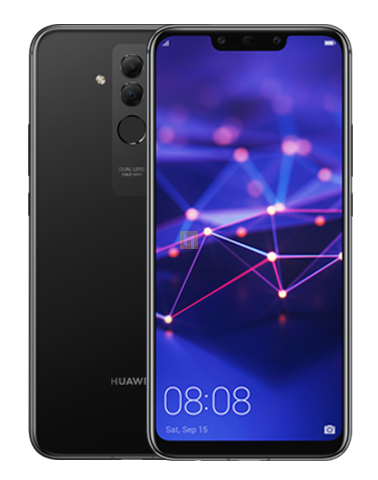 Smartphone
My smartphone is another piece of technology needed if I want to be productive. I can read and sometimes reply to e-mails during my travels, I use my smartphone as a contactless payment method at the supermarket, I use a mobile app that allows me to travel on public transport in my city without worrying about day tickets or a monthly subscription. The most obvious uses are music (Tidal enthusiast here), Uber / Bolt / Glovo and similar apps, WhatsApp, Discord, Slack, banking apps, social media and the list goes on.
My current smartphone is Huawei Mate 20 Lite. At the moment I am not looking for an upgrade, but in the future I will be looking for a smaller Android smartphone (6 "or less). It seems that at the moment only Apple knows that there are still consumers who prefer to give to smaller phones.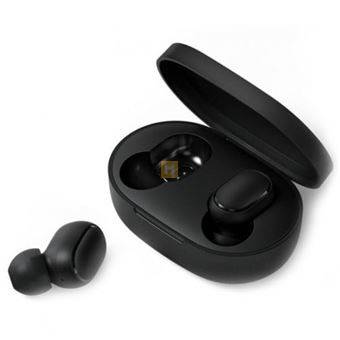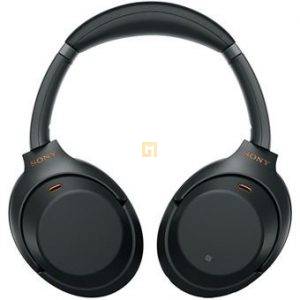 Headphones and earphones
I'm not an audiophile, but I like the excellent sound quality. As I said in the previous point, I'm a fan of Tidal and the poor sound quality hurts my ears. I have three headphones: Sony WH-1000XM3, Audio-Technica ATH-SR6BT and Sure SRH440. Oh, I almost forgot, Xiaomi Mi AirDots.
Since the Xiaomi AirDots I only use it for running. The Sony XM3 is my go-to for commuting, traveling or working in crowded environments. Audio-Technica is my go-to when I want sound quality and clarity. I can't describe how much I love my Audio-Technica headphones, I only use them at home or on short walks in my neighborhood and when my smartphone is connected to a DAC / AMP (cable connection). And finally, my pair of Shure SRH440s, also used alone at home and connected to a DAC / AMP preferably for a laptop and for listening to chords or classical music.
Honestly, the Sony WH-1000XM3's sound is fine and the noise cancellation is excellent, but I still prefer Audio-Technica.
DAC / AMP
For those who love high quality (hi-fi) music, a DAC / AMP along with high quality headphones is a must. I love listening to music while working and listening to all the little details when listening to music. I have a portable DAC / AMP, AudioQuest's DragonFly Red. It can be used with both a laptop and a smartphone, it's small and powerful and sounds great with my AudioTechnica or Shure headphones.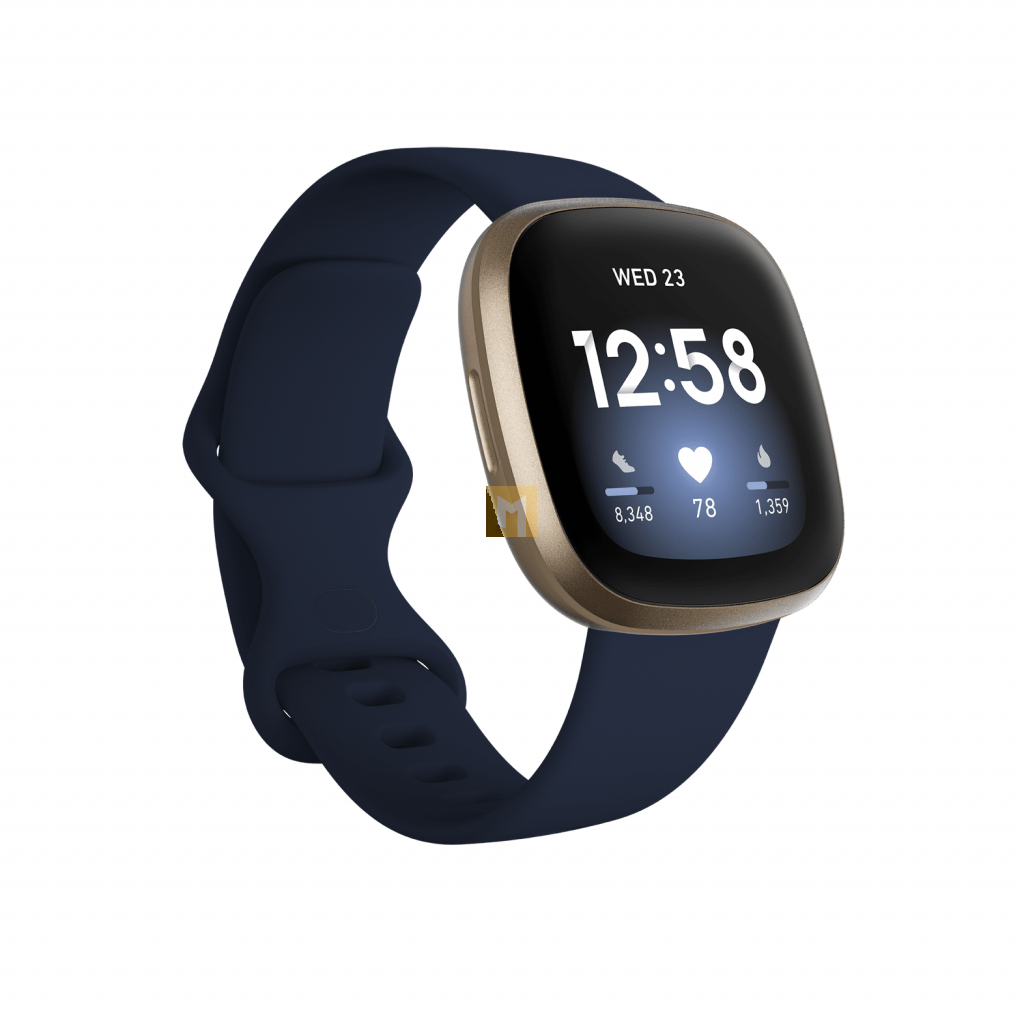 Smart watch
I'm a running girl, and even before feature-rich smartwatches came out, I was already a user of sports watches that measure heart rate and distance (only used smartphone GPS and dedicated apps). My favorite smartwatch / fitness brand these days is Garmin.
I have two devices, Garmin Venu SQ, which I use daily for general health monitoring, reading notifications from my phone, I also have a weather and calendar app. I like it for its uncompromising design, good battery life, and I can still use it to do some serious workouts.
My other device is the Garmin Forerunner 245 Music, which I use for running. I prefer a running specific watch because of the extra metrics it offers (recovery time, training impact, training tips, etc.) and the high visibility display (always on), essential if I'm doing custom workouts .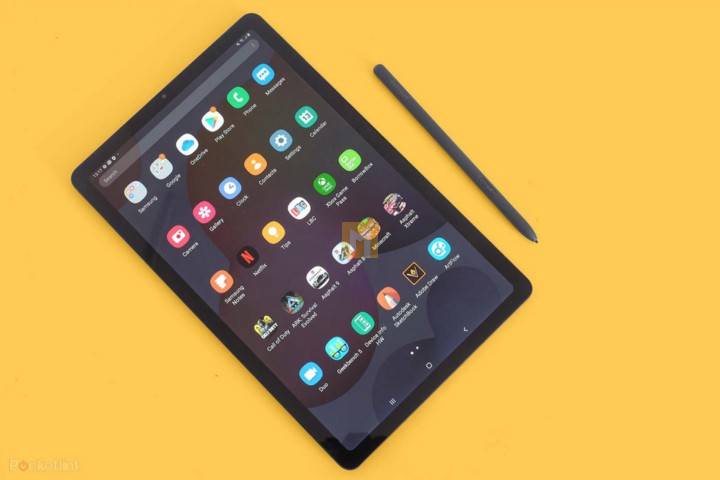 Tablet + pen
I use my tablet every day. I don't do heavy work on it, it's just for web search, as second monitor / PC while working, to share internet connection when wifi is not available, to read and annotate a PDF file. OneNote (my favorite tablet app) for work and study and also as a mouse pad! He is also my travel companion when I upload my travel photos from the camera to Google Photos. One thing I don't do on my tablet is watch movies / series. This tablet is a joy to write on and take notes on. I'm not considering an update right now, but I know I'll be looking for a tablet with a slightly larger screen in the future.
Backpack
If other women are obsessed with stylish bags, I am obsessed with functional and quality backpacks. If you look at this list, you know that I have to carry a lot of things with me every day, so a backpack is the best option.
The backpack always contains a laptop, tablet, mouse, charger and other cables, a power bank, my wallet, a paper notebook, makeup, pens and a bottle of water.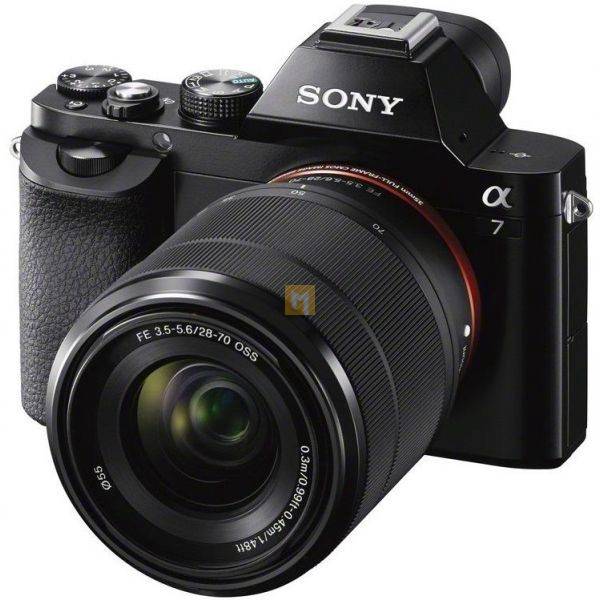 Camera
Photography is my biggest hobby. I've been in photography since I was little and my birthday presents were rolls of film. With the advent of digital, this hobby has become more accessible, but occasionally I keep shooting movies and have a decent collection of vintage cameras (but that's for another post!).
My current kit includes the Sony Alpha 7i. This is my main camera that I use for family portraits, family events and when I just want to go out to take pictures and relax. Also, the Sony mount allows the use of old film camera lenses and I have adapters to use the Sony A7i with my old M42 lenses and some of my Canon lenses.
My second camera is a Canon 250D. This camera is a cropped sensor (still good and perfect) and I use it when I travel. This is a pretty solid camera with exceptional battery life and is incredibly small and light for a DSRL. The photographic results are amazing, as with all Canon DSLR cameras.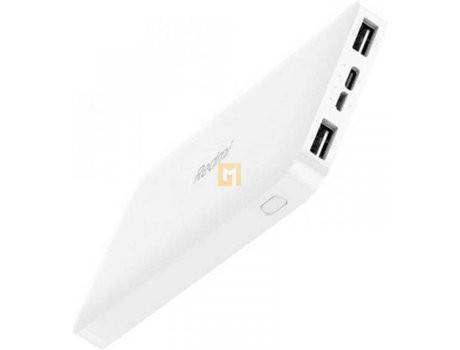 Power Bank
Another essential tool in my daily life is a power bank. My smartphone battery doesn't make it to the end of the day every day, sometimes I forget to charge the headphones at home, sometimes I'm on the go and need extra power while traveling, and the bill goes on. The biggest drawback of the power bank is that I sometimes forget to charge the power bank!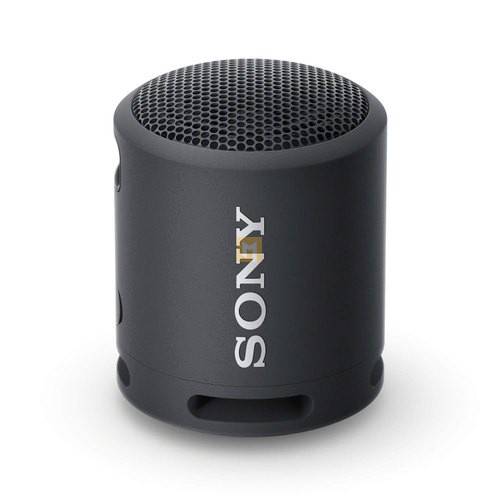 Portable speaker
This is a portable speaker, but I mostly use it at home. Audio is on when I take a bath, do housework, have a romantic dinner, or connect to the TV for extra sound while helping with a movie.
It's also great when I'm traveling, so I can listen to my music in my room without the noise and battery that suffer from using my smartphone. Indeed, this little piece is capable of delivering very decent sound in a large room with the quality expected from Sony.