The alleged benchmarks for the unannounced Intel Core i3-N300 / N305 processors appear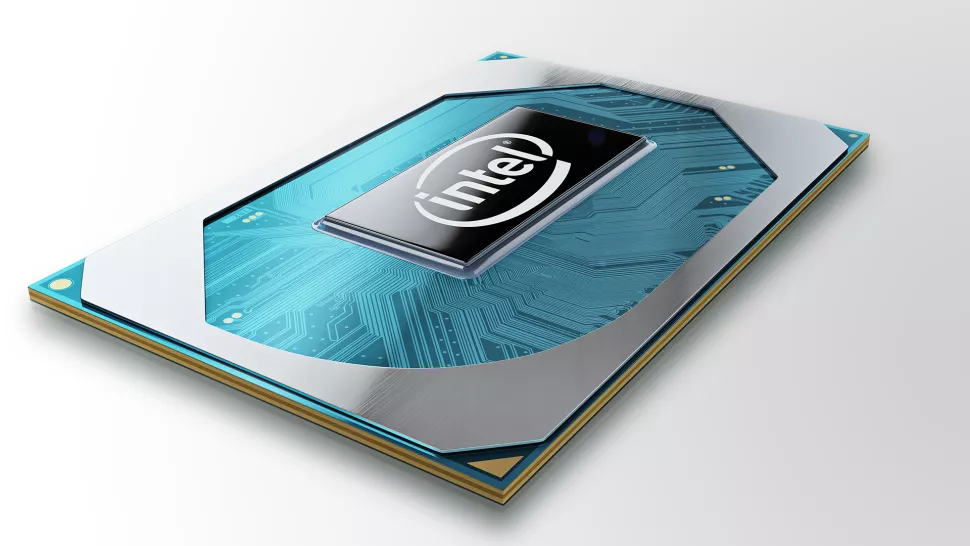 The first benchmark results of the yet to be announced eight-core Intel Core i3-N300 series processors have been published online. Eight-core processors appear to be slower than Intel's quad-core Core i3-12100 and six-core Core i3-1210U in Bapco's CrossMark and Primate Labs' Geekbench 5, suggesting we may be dealing with the expected Intel's Alder Lake. -N CPU with only high energy efficiency Atom class cores. As always with leaks, take the news with a grain of salt until it can be verified.
Intel Core i3-N300 series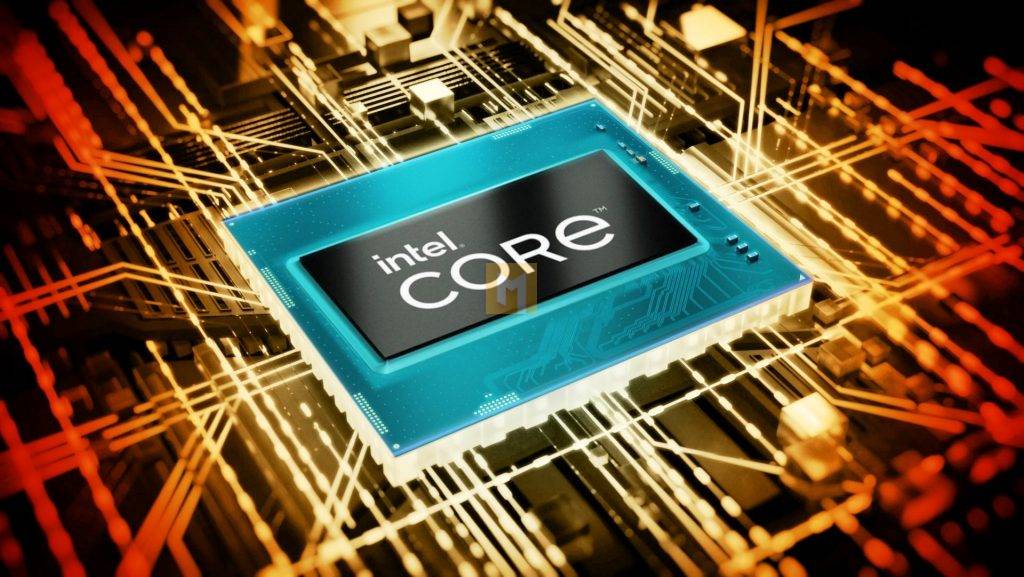 Intel has not yet officially introduced the Core i3-N300 series of processors for laptops. It seems that someone has already published their results on Primate Labs' Bapco CrossMark and Geekbench 5 benchmark suites, by accident or by design. Based on Bapco's database entries (via @Benchleaks), the Intel Core i3-N300 and Core i3-N305 processors have eight physical cores and eight logical cores (meaning they don't support simultaneous multi-threading) and the card integrated graphics from Intel.
The Core i3-N300-based system was equipped with 8 GB of memory and a 512 GB NVMe SCY SSD, while the Core i3-N305-based machine had 16 GB of DDR4-3200 memory and a 512 GB NVMe SCY drive . In both cases, the systems reported one memory channel, consistent with rumors that Alder Lake-N only had one memory channel.
The benchmark results of the eight Intel Core i3-N300 and Core i3-N305 processors don't look very impressive compared to Intel's quad-core Core i3-12100 (4P core, eight threads) and six-core Core i3-1210U (2P + 4E core, eight threads)). Intel's currently available components are better for the productivity and creativity workloads emulated by CrossMark and provide better response. It is worth noting that the Core i3-N300 lags significantly behind the Core i3-N305 despite the same number of cores. Perhaps the former runs significantly lower clocks than the latter, or perhaps a misconfiguration of the pre-production system used to run the tests.
The performance of the octa-core Intel Core i3-N305 processor on Geekbench 5 is also not impressive, again behind Intel's six-core Core i3-1210U and Intel's quad-core Core i3-12100. The Core i3-N305 typically runs at around 3.78 GHz (the highest supported clock speed), so it's clearly not limited by frequency or heat. However, keep in mind that this is pre-production hardware, so take these results with a grain of salt.
Since Intel hasn't officially announced the Core i3-N300 series or its codename Alder Lake-N processors, we can't say with 100% probability that the previous processors are based on ADL-N silicon. While Intel could have introduced two octa-core Core i3 parts based on legacy silicon and microarchitecture and decided to use entirely new model numbers for them, another explanation could be that the Core i3-N300 series parts are actually Alder CPUs. Lake-N only have efficient power-cores which are significantly slower than Intel's Golden Cove cores. If it looks like a duck, swims like a duck and quack like a duck, it's probably a duck.
Given that Intel's mobile processors currently sold under the Celeron and Pentium brands will launch in 2023 with the Intel Processor N100 and N200 designations, it may make sense that Intel includes N300 series processors under its Core.i3 brand for users who understand the value of their core brand. Finally, the model numbers of the N100, N200 and N300 will be slightly more consistent than the current Pentium Gold, Pentium Silver, Celeron Gold and Celeron N titles.
Intel's new line of mobile processors
Intel officially unveiled its 13th generation Core family earlier this week. The flagship models of the family use completely new silicon, with up to eight high-performance Raptor Coves and 16 energy-efficient Gracemont cores. In contrast, most mid-range Core i5 processors and all entry-level Core i3 processors will continue to use Alder Lake 6P silicon with up to six high-performance cores.
Since the Intel 7 production node (aka 10nm Enhanced SuperFin) has been up and running for over a year, you can expect regular continuous process improvements (CPI) to improve the throughput and overclock of Alder Lake 6P-based products. As a result, it may be cheaper to buy 13th Gen Core i5 and Core i3 processors than to stick with last year's 12th Gen Core i5 / i3 components.
Formally, the Intel Core i3-N300 series processors are not part of the company's 13th generation Core processor family, although they appear to use Gracemont cores and Intel 7 process technology. Indeed, the introduction of the Core i3 N300 series seems like a smart move on Intel's part, as it makes a clear distinction between hybrid processors with powerful, energy-efficient cores and energy-efficient system chips that rely solely on low power consumption. -Powerful Gracemont cores.
Benefit
The main advantage of Intel Alder Lake-N processors (and therefore Core i3-N300 components) is, of course, their energy efficiency, which promises very long battery life in laptops equipped with these components. The only question is whether PC makers will really use relatively expensive displays, solid-state memory, and low-power memory to build durable laptops based on the Core i3-N300 series processors. The prototype machines used to run Bapco's CrossMark tests were equipped with a budget 1920 x 1080 display, DDR4 memory, and a SCY SSD, so we're probably not talking about a high-end or even mid-range laptop here.
It remains to be seen how Intel will ship the N300, N200 and N100 series processors in low-power entry-level notebooks. Intel's Core i3-N300 series processors, which have eight cores and run from 1.80 GHz to 3.80 GHz, so we wonder if the N200 and N100 series SoCs only have a lower clock speed or if some have even less core.