Top 10 Camera Brands Today – Top Camera Manufacturers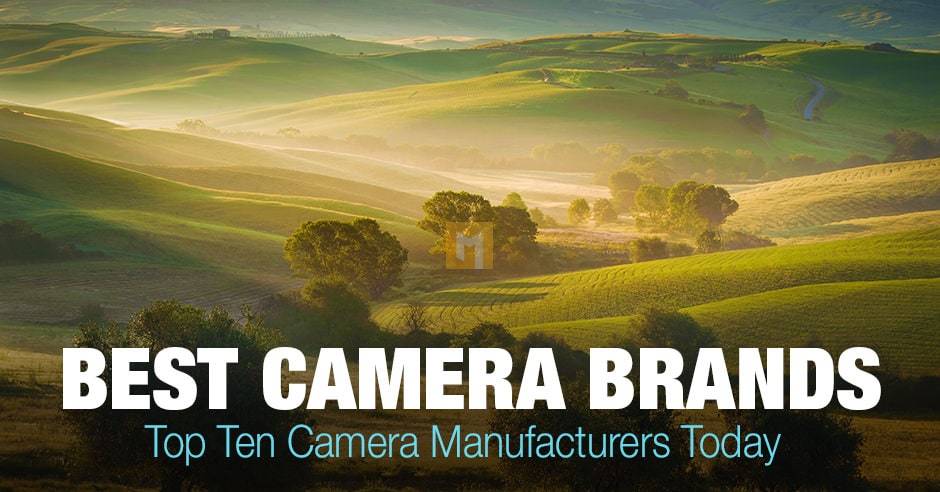 Having trouble determining the best camera brands today? Are you overwhelmed by the number of camera brands on the market and don't know where to go?
You have come to the right place. Because this article gives you an overview of all the best camera manufacturers. Find out who they are and what they have to offer.
First, I'll talk about the biggest and most relevant players in the camera market today: Canon, Nikon, and Sony. Canon and Nikon have dominated the digital photography space for years, but in recent years Sony has become the main competitor (especially in the mirrorless market).
Next, I'll cover smaller brands like Fujifilm (which makes APS-C cameras and recently entered the mid-market), Panasonic (which uses its proprietary Micro Four Thirds system to make quality cameras), and Olympus (which uses the original system Four Thirds and working on an impressive mirrorless while editing).
After reading this article, you will know all about the major camera brands and you will know the best camera brand for your photography.
Canon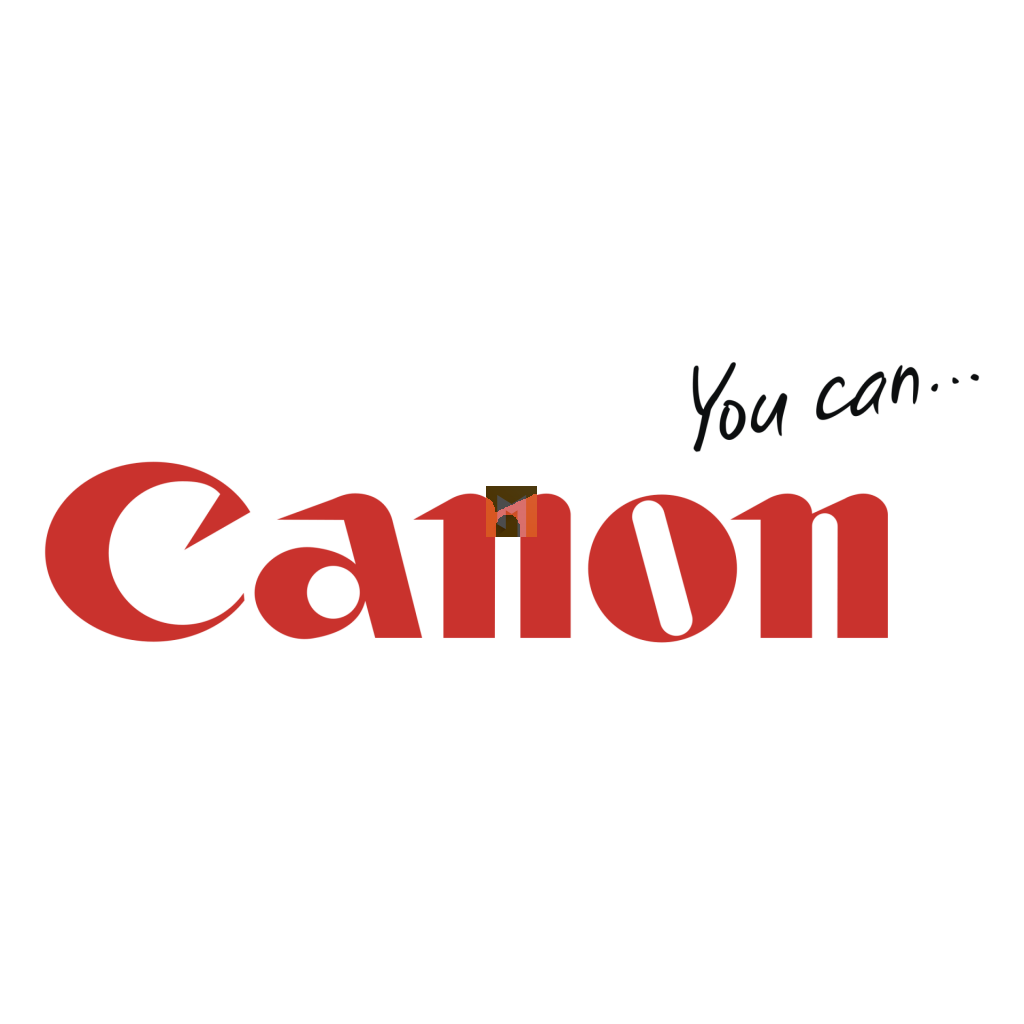 The Canon brand is currently the leader in cameras, although Canon is best known for its high-quality DSLR cameras and range of DSLR lenses.
Founded in 1937, the Canon company is responsible for several milestones in the 20th century: Canon was the first company to integrate a microcomputer into a camera, it was the first company to produce an eyepiece-guided AF camera, and it was the first company to produce an image stabilization lens that was available to the masses.
Although the market has shrunk, Canon has retained the largest product line in the camera industry. The company still produces its own sensors (full frame and APS-C), as well as cameras, lenses and accessories.
Today, Canon offers several DSLR models for hobbyists and professional use, including the acclaimed 1D X series, 5D series and Rebel series. New iterations of Canon cameras include Canon's Dual-Pixel autofocus, which allows for very fast focusing in live view (something other camera brands continue to struggle with). Canon also offers high-quality point-and-shoot cameras, such as the Canon Powershot series.
Nikon has been Canon's main competitor for years, but Sony's rise has added a new challenger to the top position in the image processing industry. While Canon dominated Sony in the DSLR space, Sony was the mirrorless powerhouse; This is an area where Canon is currently lagging behind, but is making great strides in its quest to be competitive.
Over the next few years, you can expect Canon to take an even stronger step into the full-frame mirrorless range.
Nikon
Nikon has been Canon's main competitor for many years, with the two image processing companies competing in consumer and professional cameras. Although Canon has consistently claimed the top spot, Nikon Corporation is actually older: founded in 1917 by three major lens manufacturers, it has rapidly grown to become a leader in the optics industry.
Nikon's current lineup includes some of the best DSLRs available, such as the Nikon D850 and Nikon D5 (soon to be followed by the D6), as well as three powerful mirrorless options (the Z6 and Z7 for full frame users and the Z50 as an APS-C snapper). Nikon also owns the Coolpix range of point-and-shoot cameras.
In some areas, Nikon is the most acclaimed company in the imagination, often chosen by professionals for its incredible image quality and dynamic range. But Nikon has recently lagged behind Sony in several key areas, including overall camera sales, and is struggling to reach the mirrorless market. Additionally, Nikon struggles to compete with Canon and Sony's phase-detection focusing technology, which slows down Nikon DSLRs when working in Live View mode.
Like Canon, Nikon has lagged behind in adopting mirrorless systems and is currently feeling the effects of this change. The Nikon Z6 and Z7 have been hailed as an impressive entry into the full frame system of mirrorless systems, but the company still has a long way to go before it can compete with those of the Sony A7 series.
Today Sony is the world's largest manufacturer of digital sensors, also supplying camera sensors to some of its main competitors, including Nikon, Fujifilm and Panasonic. Not to mention, Sony dominates the smartphone camera sensor market, producing around 70 percent of the world's smartphone sensors.
Sony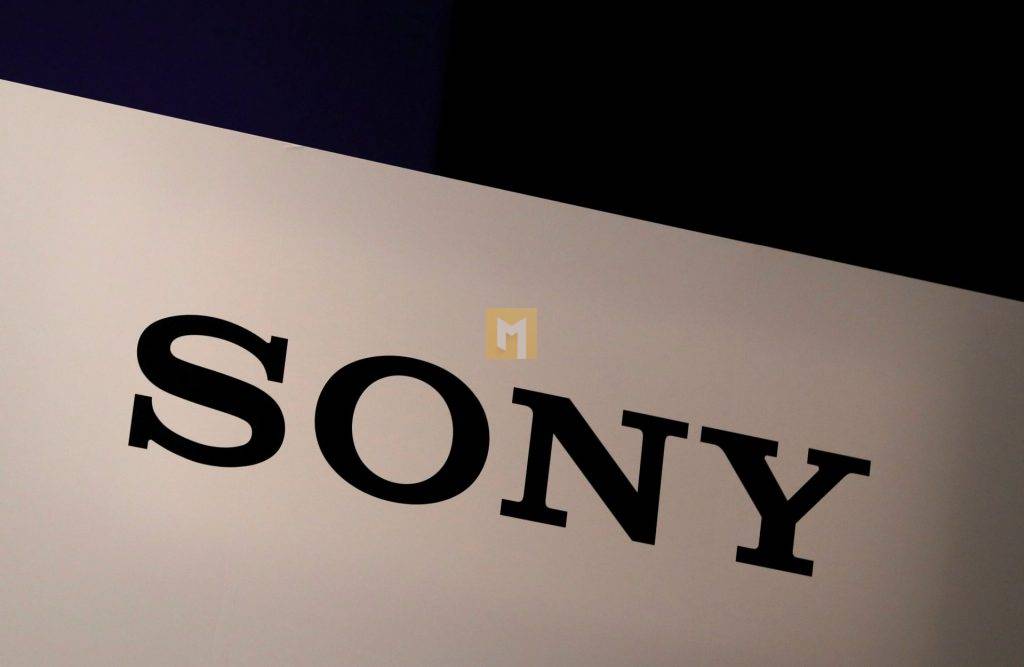 Although Sony was founded way back in 1946, the company did not produce its first digital camera until 1988. Sony's camera business took off when Sony bought Konica Minolta's camera division in 2006, allowing Sony to compete. with other leading camera manufacturers. , giving the corporate giant the ability to dominate the mirrorless industry.
This dominance in sensor technology gives Sony a key advantage in manufacturing its APS-C and full frame cameras – Sony uses this experience to build cameras with incredible image quality and the most accurate focusing system available. Additionally, Sony's huge market capitalization allows the company to innovate at blazing speed and produce cameras such as the Sony a7R IV, a6600 and a9 Mark II.
Sony's only weakness, if you can call it that, is its ergonomics: small camera bodies coupled with small grips don't offer the same handling as Canon DSLR cameras, for example.
Fujifilm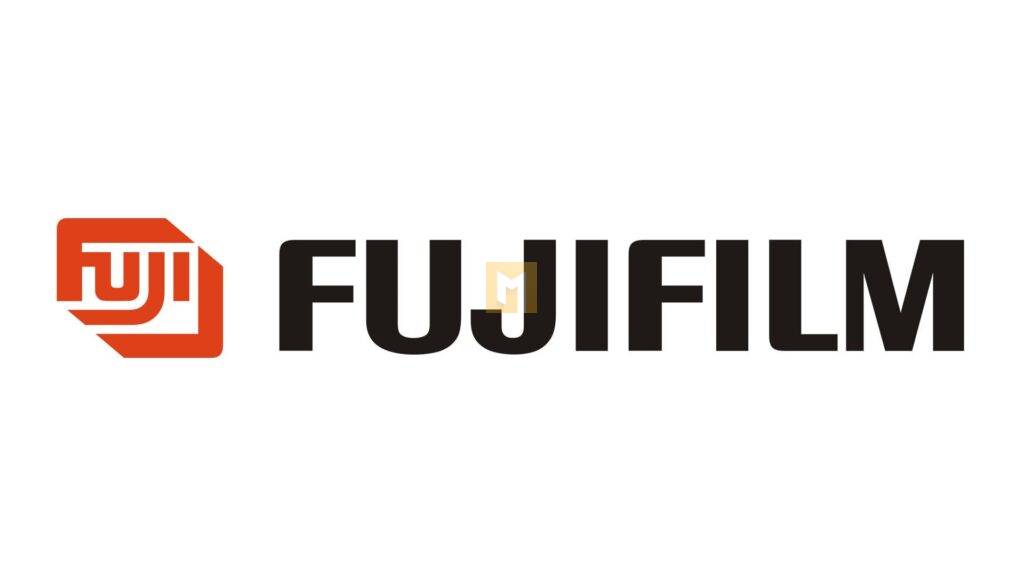 Fujifilm is a company known for its APS-C mirrorless cameras and, more recently, for its medium format cameras. At the time of writing, Fujifilm is the fourth largest player in the digital camera industry. Fujifilm has a long history in the camera market, dating back to 1934, competing for years with the dominant force in the camera industry, Eastman Kodak.
While Canon, Nikon and Sony have a strong focus on technical performance and coverage, Fujifilm is known for its unusual products and unique way of doing business. Fujifilm cares deeply about the aesthetics of the camera, creating carefully designed retro-style cameras with mechanical dials and the look of old-fashioned film (although the cameras include high-quality digital sensors).
Fujifilm also invests heavily in color science to recreate the look of classic Fuji films, and the company regularly releases firmware updates years after a camera's release, which is unusual in today's innovation-driven world.
Today, Fujifilm is best known for its APS-C mirrorless cameras, including the X-T3, a very affordable yet high-quality crop sensor body, as well as its medium format cameras, including the 100-megapixel GFX 100.
Olympus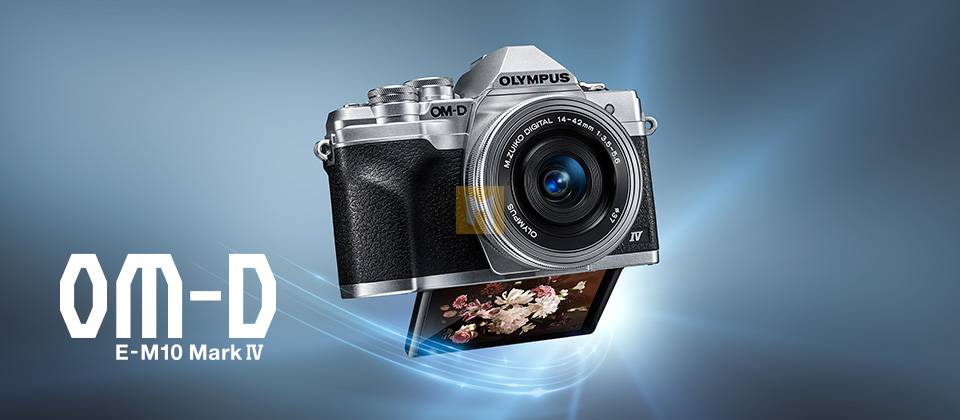 Olympus' camera business dates back to 1936 and has successfully crossed the waves of digital and mirrorless explosions to bring high-quality mirrorless and DSLR cameras to today's consumer.
Olympus (along with Kodak) designed their camera system specifically for DSLR cameras: the Four Thirds system. Olympus and Panasonic later developed it into the Micro Four Thirds system, used by several companies (including Olympus and Panasonic).
The Four Thirds system uses crop sensor technology to create high quality digital images, and the Olympus camera bodies provided effective internal image stabilization and impressive weather resistance. Although Olympus is barely at the top of the digital camera package, it has remained a strong competitor in the field so far.
Panasonic
Panasonic started as an electric company in 1918, but became the manufacturer of Lumix digital cameras, including the acclaimed Panasonic Lumix S1R and Panasonic Lumix S1 full-frame mirrorless cameras. Panasonic collaborated with Leica to create full frame mirrorless lenses, resulting in the Lumix Leica lenses.
Despite its recent forays into full-frame mirrorless areas, Panasonic has invested much of its business in Micro Four Thirds cameras when developing the Micro Four Thirds system with Olympus. This is reflected in lens compatibility, as an Olympus lens can be used on Panasonic cameras.
Please note that Panasonic also specializes in videography and is a leading brand among videographers.
Pentax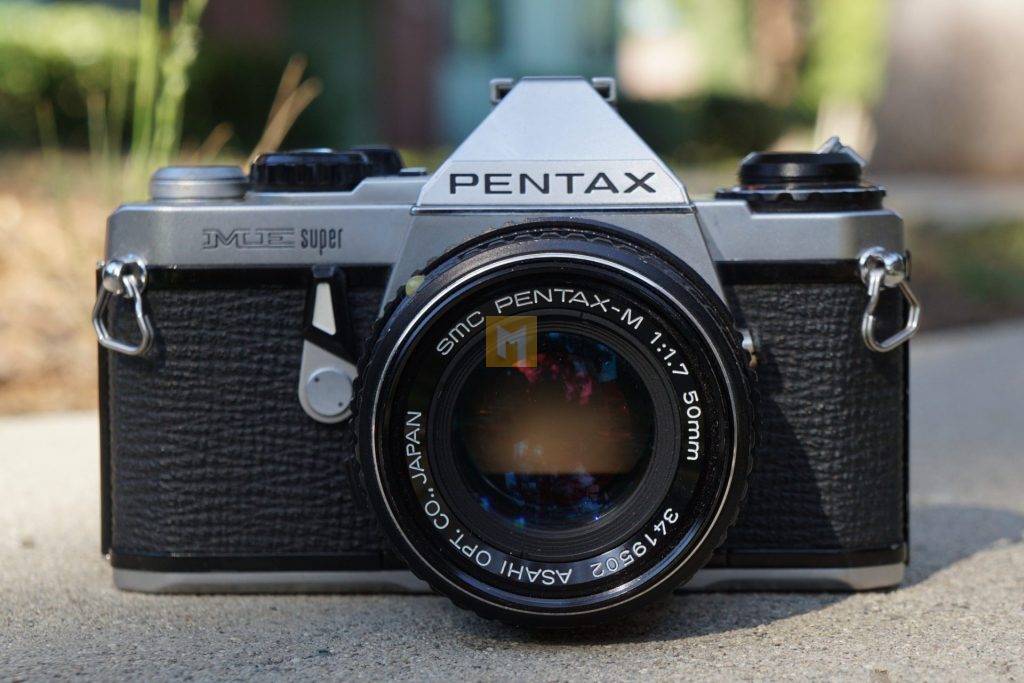 It's hard to find a camera brand these days that doesn't invest a lot in mirrorless technology unless you're looking at Pentax. While Canon and Nikon struggle to catch up with Sony's mirrorless lineups, Pentax stubbornly remains the maker of full-frame and mid-frame DSLRs, including the Pentax K-1 and Pentax 645 series.
Pentax was founded in November 1919, although the company has undergone some tumultuous changes in recent years. In 2006 Pentax merged with Hoya. In 2011, Ricoh bought Pentax's image processing business, which now focuses on DSLR cameras. Although Pentax is known for its extraordinarily durable DSLRs, it remains to be seen whether the company's DSLR-centric approach can survive the onslaught without mirrors.