List of the 10 most famous clothing brands in the world
Over the years, we've seen the rise of all kinds of apparel brands, from your old-fashioned brands to today's big names in fashion. In fact, it's hard to imagine the clothing world without designer clothing brands. While many of these brands have been around for a long time, there are still a few that have been around for decades. We've rounded up the 10 best clothing brands the world has ever known.
As the largest economy in the world, the United States has the greatest influence on global fashion trends. The country's influence stems from its large population, high disposable income, and history as an innovation leader. The United States has the largest number of apparel brands and generates the most revenue for the top 100 apparel brands in the world.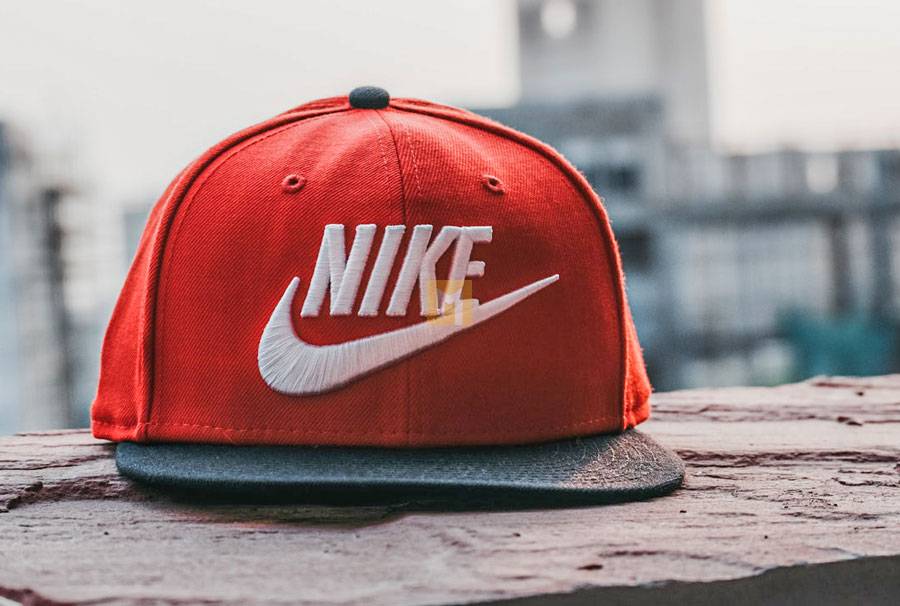 Nike (United States)
Nike, Inc., originally known as Blue Ribbon Sports, is a multinational company that sells clothing and footwear around the world. An American multinational, the Nike brand is one of the most famous in the world.
Nike products, the most popular clothing brand in the United States, are known for being stylish and high quality. Although the company has begun to produce basketball shoes. Nike products are divided into all the different products. Nike is the world's largest manufacturer and supplier of sports equipment, from footwear to apparel and sports equipment.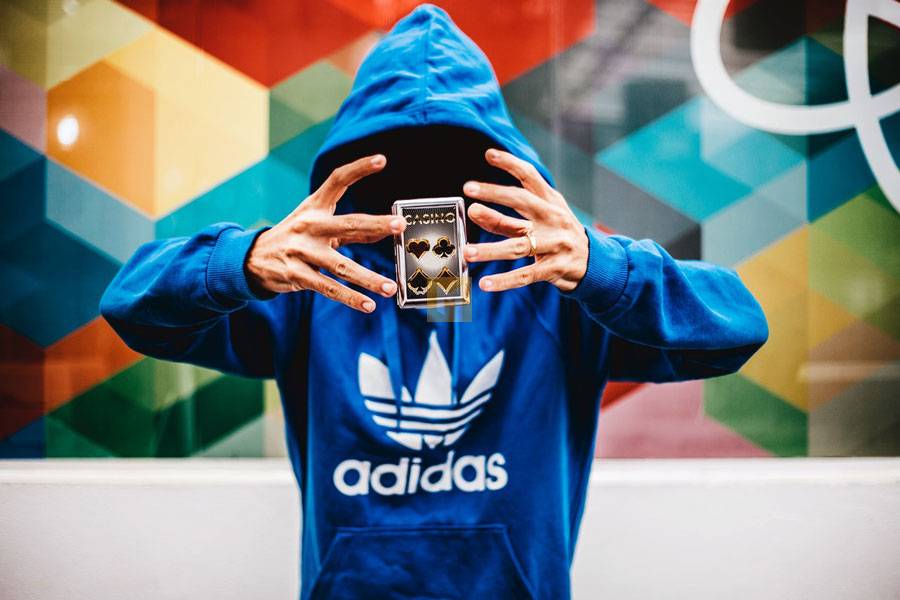 Adidas (Germany)
Adidas is a multinational corporation founded on August 18, 1949 with headquarters in Herzogenaurach, Germany. It is the second largest sportswear manufacturer in the world.
Dassler Brothers Shoe Factory was the old name of Adidas, founded by Adolf Dassler in July 1924. After a family feud between him and his older brother Rudolf at Gebrüder Dassler Schuhfabrik (Dassler Brothers Shoe Factory). Rudolf had previously founded Puma, which soon became a competitor of Adidas.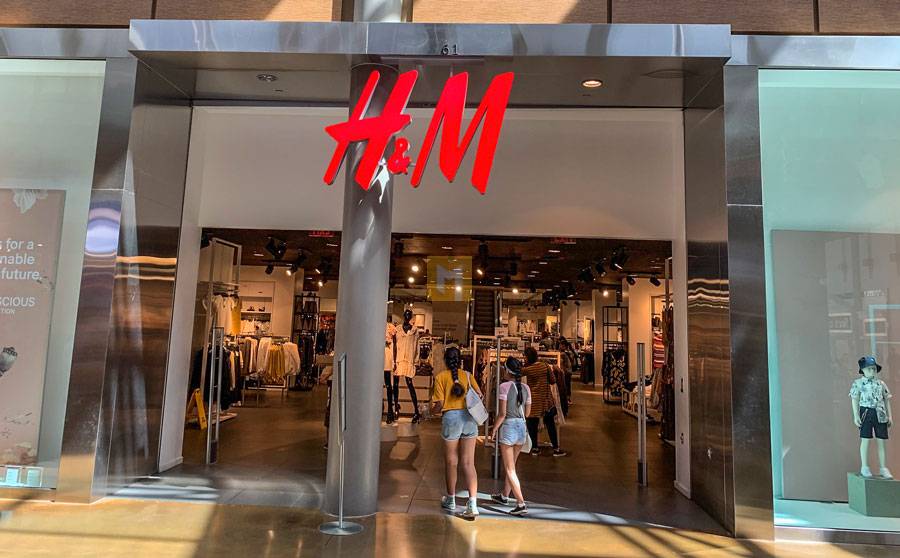 H&M (Sweden)
Founded by Erling Persson in 1947, H&M is one of the world's leading fashion retail companies. The group is active in 75 countries and is known for its commitment to sustainable development and innovation. Each year H&M offers a wide selection of collections, the latest fashion trends and a wide selection of quality products at the best prices.
Swedish clothing company H&M and its related brands operate more than 5,000 stores and employ approximately 126,376 people in 2019.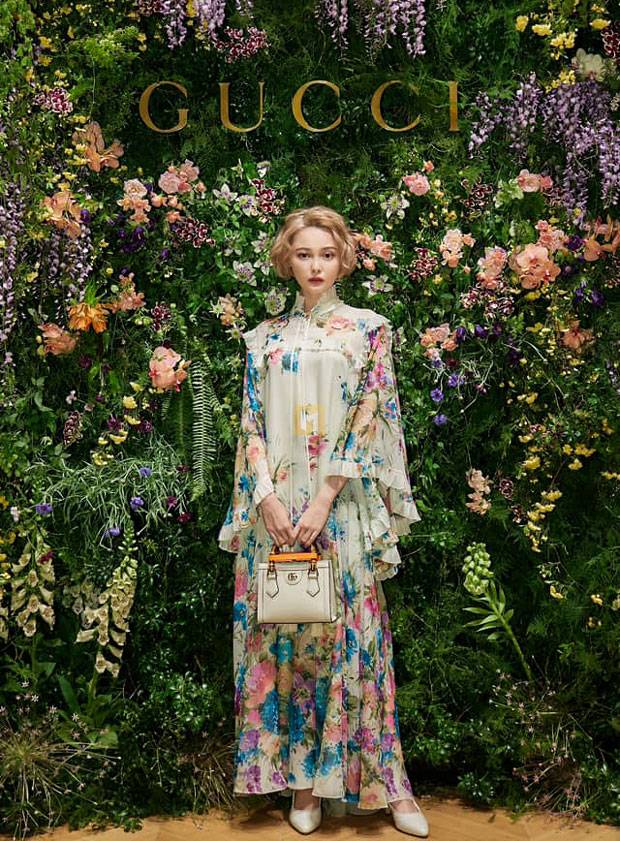 GUCCI (Italy)
The Italian fashion house GUCCI was founded by Guccio Gucci. The company was born when Guccio Gucci found inspiration for his Renaissance art. Gucci is the most important luxury brand in the world. Gucci is known for its innovations, timeless designs and the highest quality materials. Gucci is also known for its prestigious fragrances.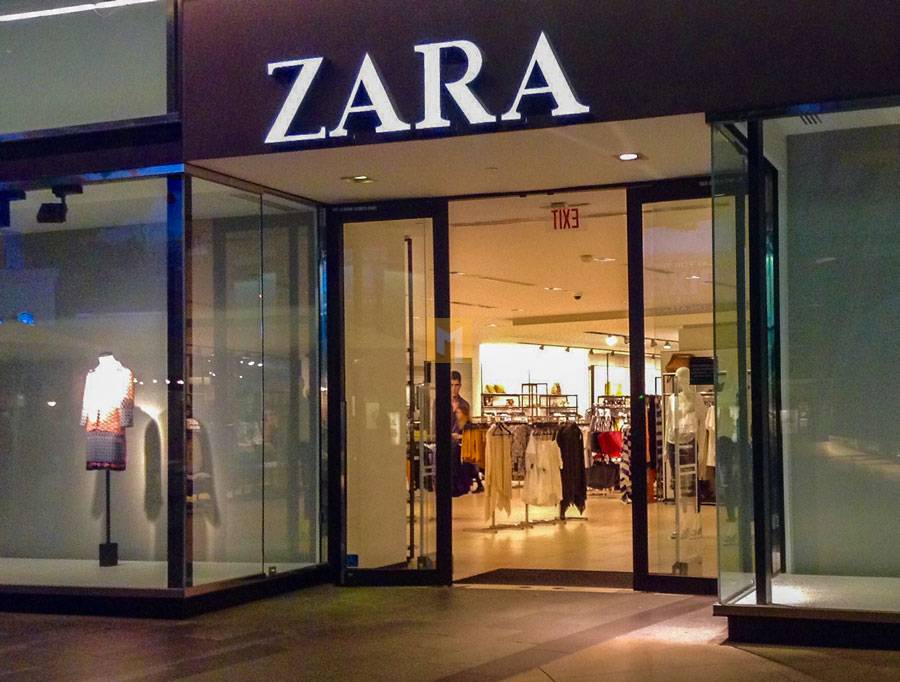 Zara (Spain)
Zara, based in Arteixo, Spain, is one of the top five most popular clothing brands. Zara, Spain's most famous clothing brand, is a leading international fashion brand with a creative and innovative style that is always one step ahead of the latest trends. Today Zara is the largest fashion group in the world with a network of over 2,270 stores in more than 96 countries.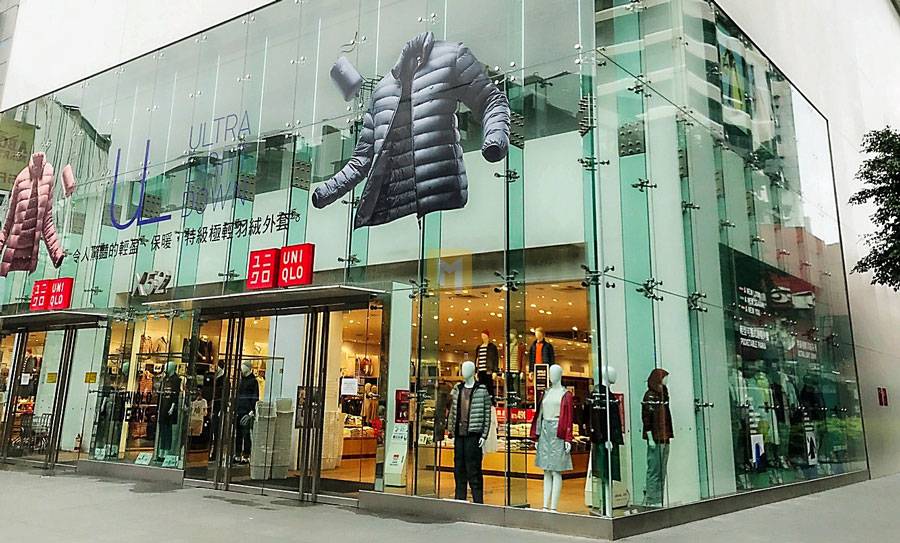 Uniqlo (Japan)
Uniqlo is at the top for the third consecutive year. Unsurprisingly, Uniqlo is doing well in its home country. The retailer has also opened stores in the United States, Europe, Australia and elsewhere in more than 18 countries. With its strong brand, Uniqlo has a good chance of becoming an international giant.
The leading Japanese clothing brand Fast Retailing Co. Ltd, owned by UNIQLO, is a leading brand in the world, offering a wide range of clothing, quality daily wear for men, women, children and babies.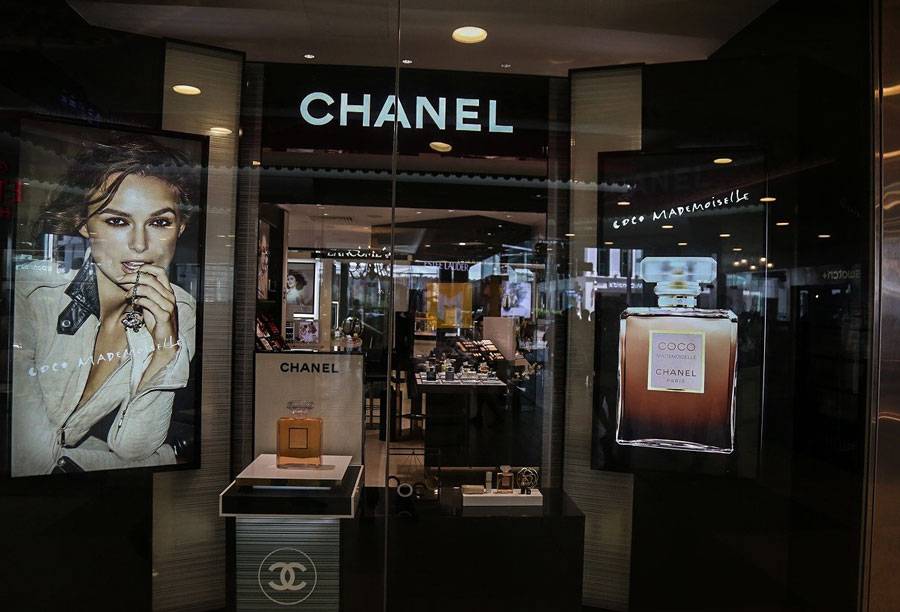 Chanel (France)
For over 100 years, Chanel has been synonymous with classic and timeless elegance. Today the iconic double C logo symbol is recognized around the world. Chanel has become synonymous with effortless sophistication, luxury, glamor and feminine style. The house's signature tweed fabrics, clean lines and modern cuts have made Chanel timeless. It was founded in 1909 by the French couturier Gabrielle Bonheur "Coco" Chanel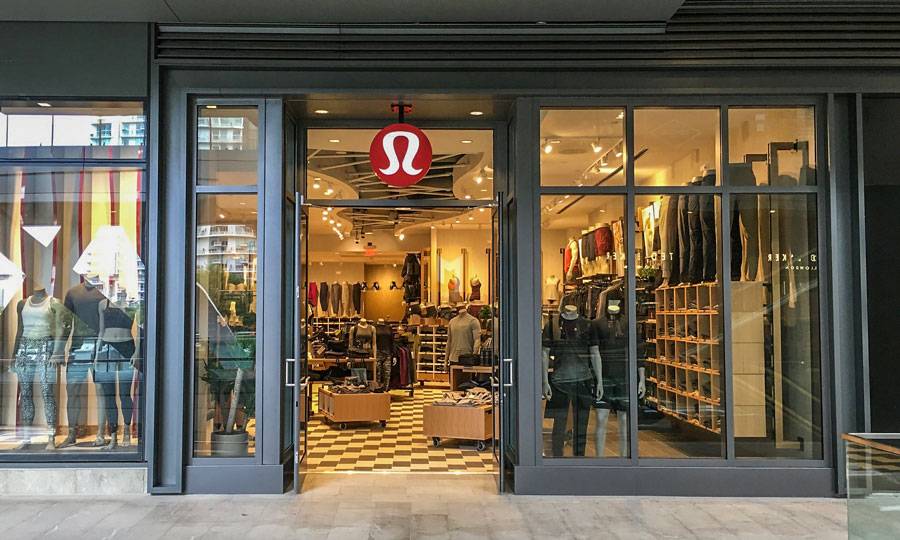 .
Lululemon Athletica (Canada)
Lululemon Athletica was born out of founder Chip Wilson's frustration with the women's sportswear space. He believed there was a better way to create clothes that allowed women to be strong, powerful and feminine.
Lululemon Athletica, Canada's most popular clothing brand retailer, is a retail chain that sells yoga-inspired sportswear for men and women. The stores are located in Vancouver, Canada, and the company was founded in 1998.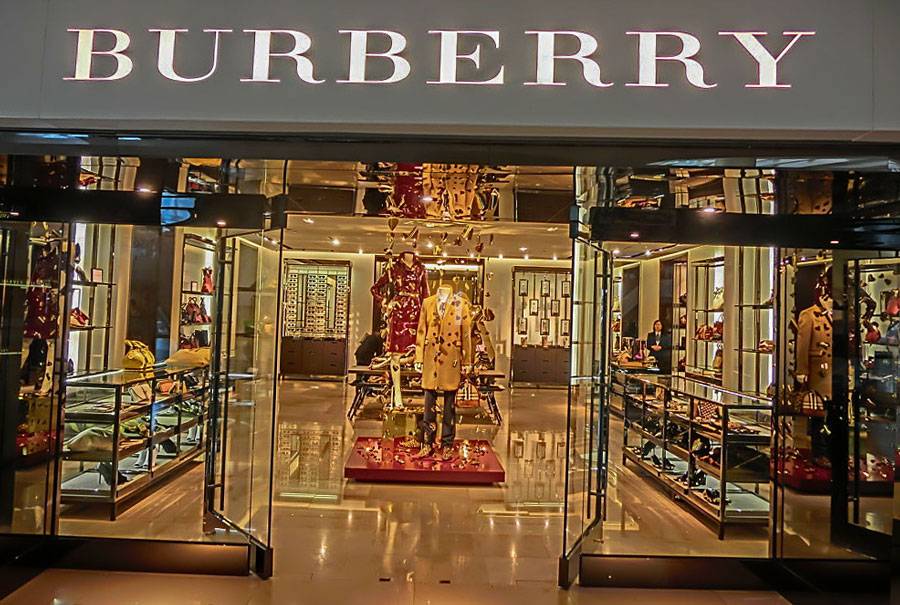 Burberry (England)
Founded by Thomas Burberry in 1856, Burberry has become one of the most internationally recognized names in the luxury market.
When you buy Burberry clothes, you buy quality and style. But you also acquire tradition, history and heritage. It sells clothing, fragrances and accessories. The brand's signature checkered pattern has become one of its most prominent designs.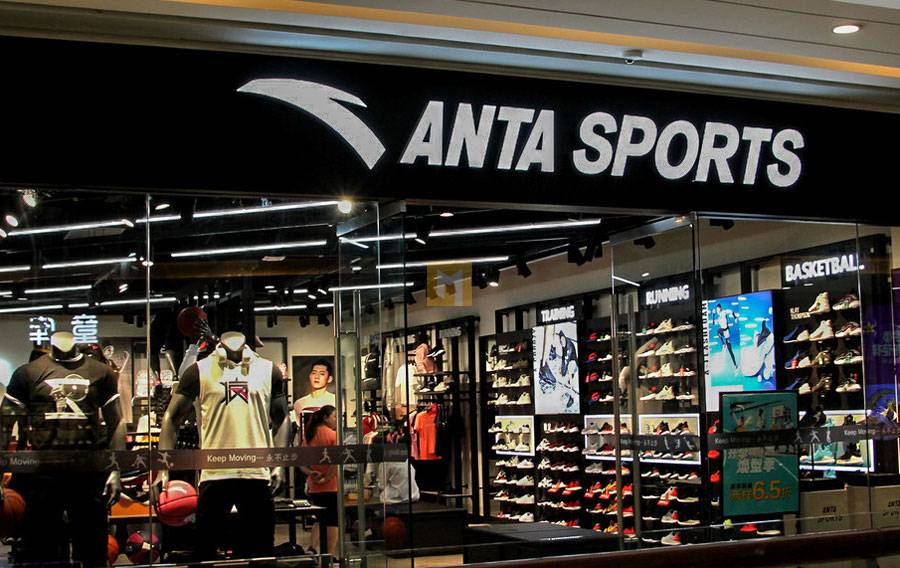 Anta sports (China)
ANTA Sports is one of the best known Chinese sportswear companies, originally founded in 1991. The multinational has made progress in its field and now produces a wide range of sportswear for many sports.
Chinese sporting goods company specializing in footwear and sportswear. Anta International has more than 25 sub-brands all over the world, such as Anta, Fila, Descente, Kolon Sport, Arc'teryx, Amer Sports.