The 30 most popular fashion brands of 2022
In addition to the 100 most valuable fashion brands in the world, there are also the 30 most popular fashion brands of 2022.
The 30 Most Popular Fashion Brands of 2022 combine the 100 Most Valuable Fashion Brands with Lyst's Fashion Brand Popularity Index. The Lyst Index measures the popularity of fashion brands through social media discussions, customer reviews, and influencer feedback. More information on how the Lyst Index algorithm works can be found at the end of the article. These are the TOP 30 of the 30 most popular fashion brands in descending order.
ARMANI Italy  
Giorgio Armani S.p.A., better known as Armani, is an Italian luxury fashion house founded by Giorgio Armani.
The Italian maison designs, produces, distributes and sells haute couture, prêt-à-porter, leather goods, shoes, watches, jewelry, accessories, eyewear, cosmetics and home decoration products.
The brand markets these products under different brands: Giorgio Armani Privé, Giorgio Armani, Armani Collezioni, Emporio Armani (including EA7), Armani Jeans, Armani Junior and Armani Exchange.
HERMES France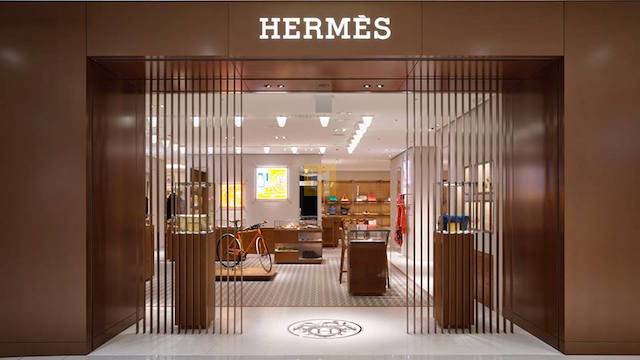 Hermes International SA or simply Hermès is a French luxury goods manufacturer founded in 1837. The French fashion house specializes in leather goods, lifestyle accessories, home furnishings, perfumes, jewelery, watches and ready-to-wear. Since the 1950s, the brand logo has been a Duc carriage with a horse. The brand's Birkin bag tops the list of designer bags as the French maison's most iconic product. First launched in 1984, the Birkin bag is made from a variety of leathers and has been released in a rainbow of colors over the years. In 2015, Hermès partnered with Apple Inc. to produce the Apple Watch Hermès. The luxury smartwatch combined Apple technology with Hermès specially designed single-turn, double-turn and wrist watch bands. Hermes joins the top 30 fashion brands thanks to Nadège Vanhee-Cybulski, the current creative director of the brand.
ROLEX Switzerland
Rolex SA is a Swiss luxury watch manufacturer based in Gend Alfred Davis, Rolex is not (yet) a fashion house. As of June 2019, three Rolex watches were among the ten most eva, Switzerland that has risen to the top 30 over the past five years thanks to numerous collaborations in the fashion industry. Originally founded as Wilsdorf and Davis in London, England in 1905 by Hans Wilsdorf anexpensive items in the world sold at auction. Notably, Paul Newman's Rolex Daytona currently has the second most expensive wristwatch and third most expensive watch ever sold at auction, which sold for $ 17.75 million in New York on October 26, 2017.
CARTIER France
Cartier International SNC or Cartier for short is a French luxury goods conglomerate that designs, manufactures, distributes and sells jewelery and watches. Founded by Louis-François Cartier in Paris in 1847, the company remained under the control of the family until 1964. You may not be Princess Grace, who has received numerous jewelry gifts from Cartier, including her engagement ring with a 12-carat (2.4g) emerald-cut diamond, or Kate Middleton, the Duchess of Cambridge, who constantly displays his Cartier. Blue balloon clock. Yet a Cartier watch or jewel is an expression of opulence and power instantly recognizable around the world.
THOM BROWNE Great Britain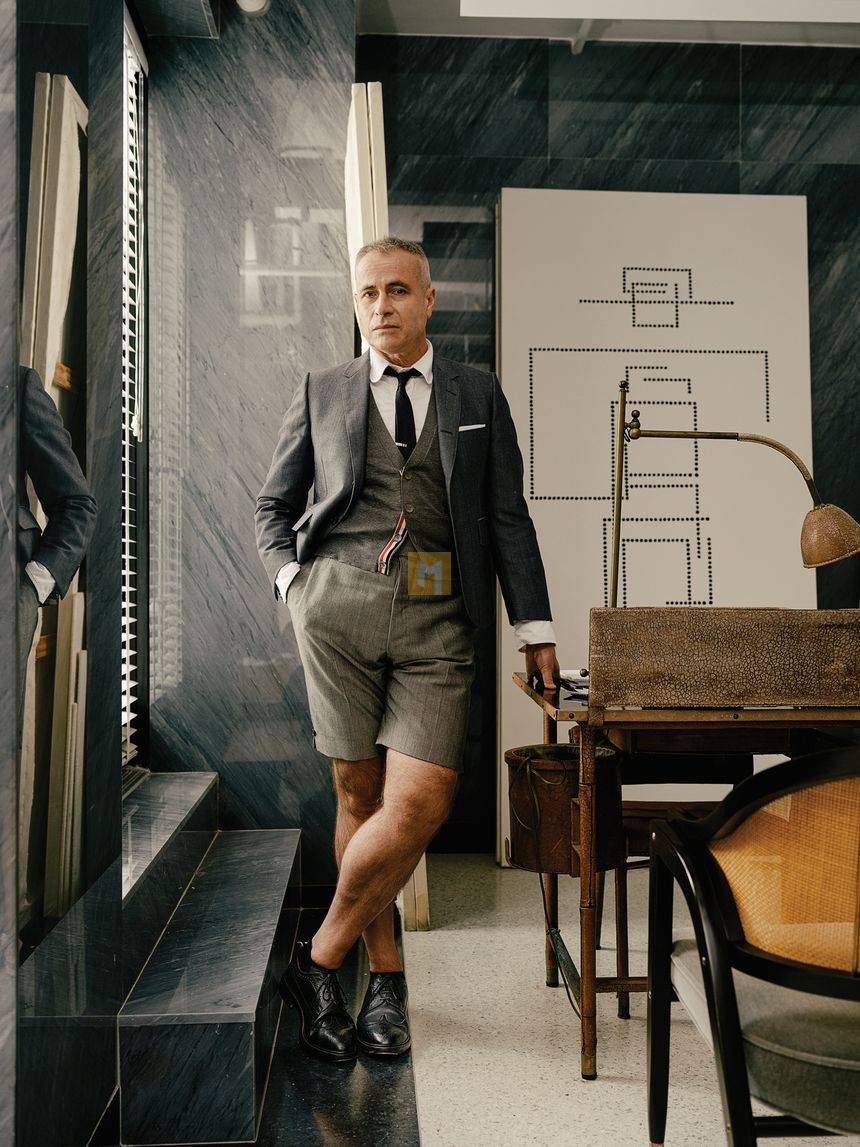 Considered a costume and tailoring visionary, Thom Browne has gone from a small clothing store to a globally admired lifestyle brand. Challenging standards and proportions, Thom Browne clothing puts a new twist on tradition-inspired style, sleek silhouettes and playful androgyny.
VETEMENTS Switzerland
Vetements was founded by two Georgian designers and brothers, Demna Gvasalia and Guram. The designer brand is one of today's most talked about fashion brands in 2022. The brand means "clothing" in French. Vetements, based in Zurich, Switzerland, makes men's and women's clothing inspired by "ordinary people wearing ordinary fashion".
RAF SIMONS Belgium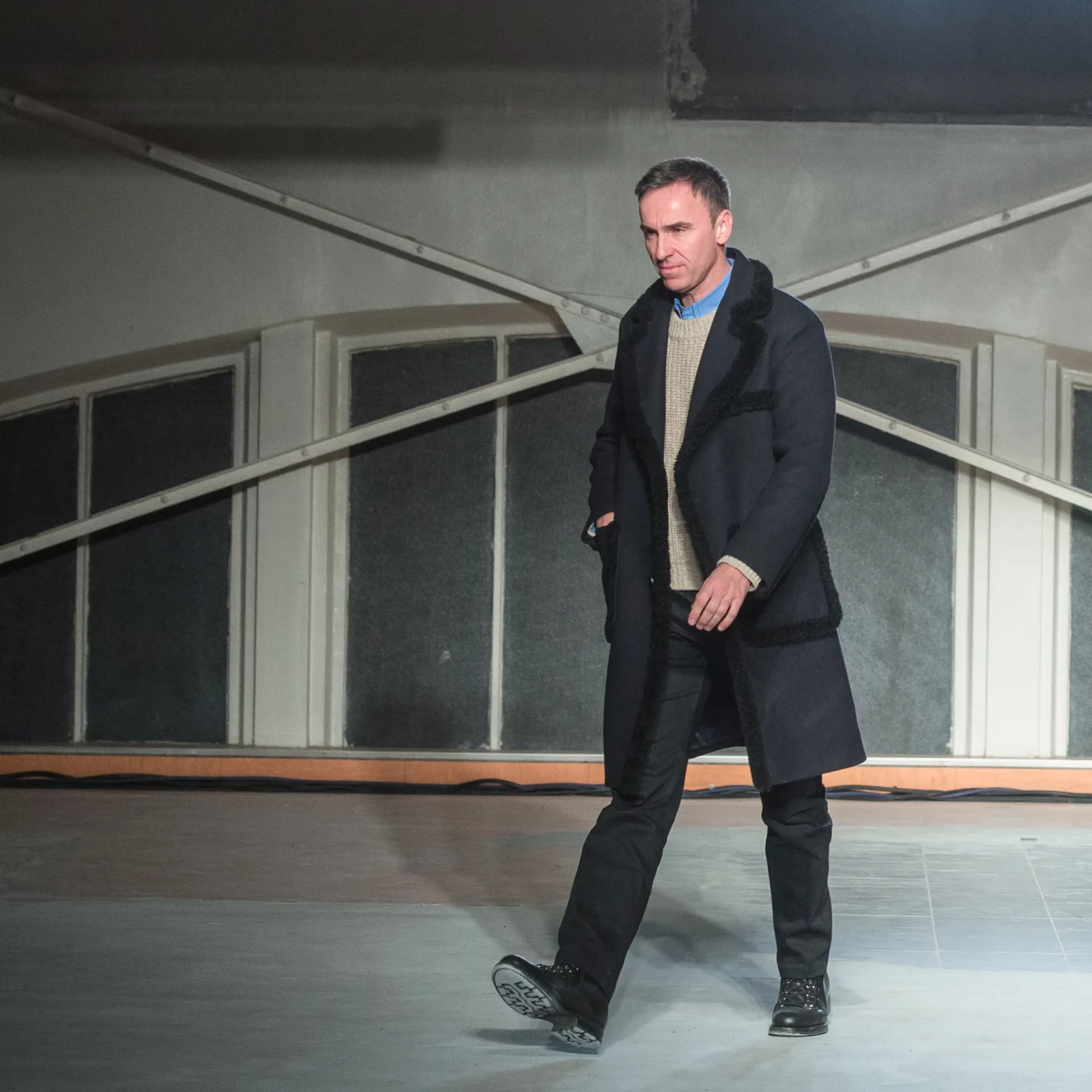 Raf Simons launched his menswear brand in 1995. Since then, the Belgian designer has taken the fashion world by storm. The former creative director of Jil Sander, Christian Dior and Calvin Klein has been – together with Miuccia Prada – Simons creative director of Prada since April 2020.
FEAR OF GOD 
Fear of God is an independent American luxury fashion brand founded by Jerry Lorenzo in 2013 in Los Angeles. The clear, wearable and timeless brand interpretation of American expression has become a hallmark of contemporary culture.
DOLCE & GABBANA Italy
Dolce & Gabbana is an Italian luxury fashion house founded by stylists Domenico Dolce and Stefano Gabbana in 1985. The duo originally started a design consultancy firm which went on to become "Dolce e Gabbana" after the brand debuted at the week. of Milan fashion in 1985. The brand rose to prominence when Madonna chose D&G to design her dresses for the "Girlie" world tour and some jeweled corsets for the Cannes Film Festival. Although the designers' relationship ended in 2005, as the New Yorker puts it, "Gabbana is the eyes of Dolce's hands", they continue to work together.
STONE ISLAND Italy
Founded in 1982 as a "design laboratory" by Massimo Osti, Stone Island is an Italian brand with solid roots in industrial design. Stone Island is a leading streetwear brand known for its essential aesthetic and iconic compass logo.
RICK OWENS in the United States
Rick Owens is an American super clothing brand founded in 1994 by a designer named Rick Owens. Rick Owens, who often riffs and reinterprets, is the best way for the fashionista who wants to experiment with unique aesthetic concepts.
JACQUEMUS France
Simon Porte Jacquemus launched Jacquemus when the designer was only 19 years old. Simon's collections are a fresh take on the French fashion scene, deconstructed, surreal and often NSFW. Jacquemus 2022's spring / summer collections are also inspired by stores such as Anthropologie and brands such as Free People. classic bohemian style.
BALMAIN France
Founded by Pierre Balmain in 1945, Balmain is a French luxury fashion house with 16 flagship stores in New York, London, Los Angeles, Las Vegas, Miami and Milan. Olivier Rousteing has been Balmain's creative director since 2011, after attending a prestigious French fashion school and working under Roberto Cavalli. Rousteing credit has also given an Asian twist to Balmain's clothing, as Asia includes many of the brand's buyers.
GIVENCHY France
Leader of modern fashion trends, Parisian luxury fashion house Givenchy was founded in 1952 by Hubert de Givenchy and Jaani Robert Duffy. Givenchy is worn by world celebrities such as Beyoncé, Lady Gaga, Kim Kardashian, Emma Stone, Julia Roberts, Rooney Mara and Meghan Markle.