The best online shopping sites
E-commerce sites are everywhere. A quick search yields more than you can count, but which online stores are actually the best?
Below is our selection of the best online shopping sites. You will find everything among these seven, from books and clothing to movies, handmade items, jewelry, technology.
Convenience is one of the best perks of online shopping, and that's exactly what you find in these popular stores. So sit back and click through these sites to find what you've always wanted, but haven't had time to leave the house. Or have fun and see what offers you can get.
Amazon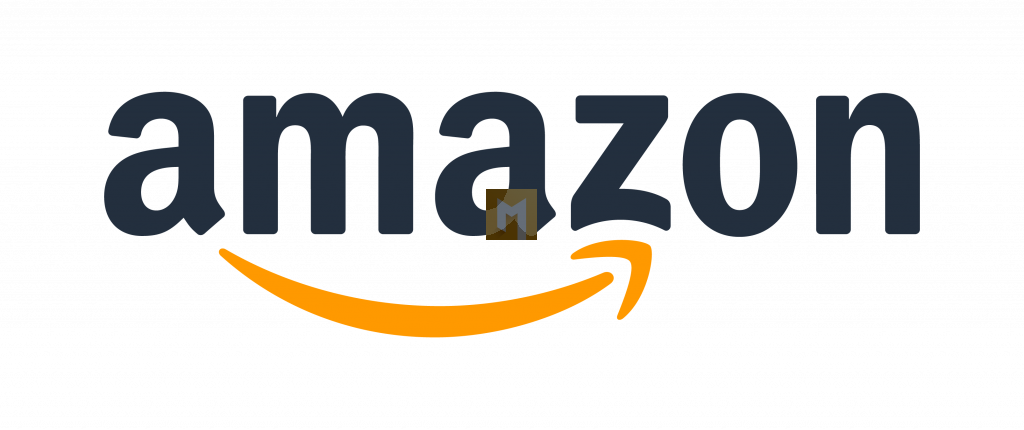 With millions of listings to choose from, Amazon has evolved from a small bookstore to an extremely large Internet presence. Not only does the company bring you millions of products from their warehouse, but also from sellers around the world who can upload their products for sale.
This way you can compare prices between different stores and individual sellers at a glance. Amazon has also made it easier for you to purchase items that you often buy with the Dash button.
Amazon is an online shopping giant; more people shop here than any other online shopping site. You can also get something for free from Amazon.
You can access the Amazon website from a computer via the link below, as well as via the Amazon app.
eBay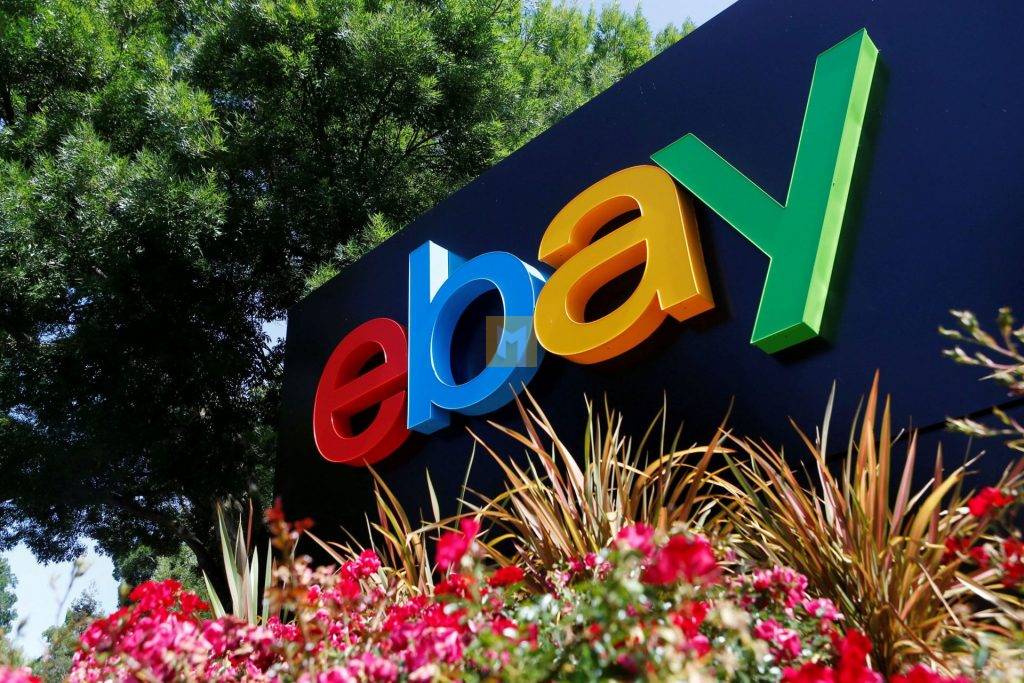 Originally an addition to the Pez collection, eBay has grown into the largest online auction site in the world. You can find almost everything here, and you can even become an eBay seller to monetize your unwanted items.
If you are looking for a collectible, this is the first shopping site to visit, but you will also find brand new items. eBay offers a wide variety of categories, from gadgets to video games. They also have seasonal gift guides and a daily deals page.
You can use various filters such as brand, price, size, color, features and ratings and consumer reviews to browse the search results. Plus, eBay's advanced search features make it easy to find free shipping items, new or used items, and Buy Now items versus auction items.
Overall, eBay's reputation as a great place to shop keeps it consistently high on shopping sites.
eBay can be accessed via a browser or the eBay mobile app.
Etsy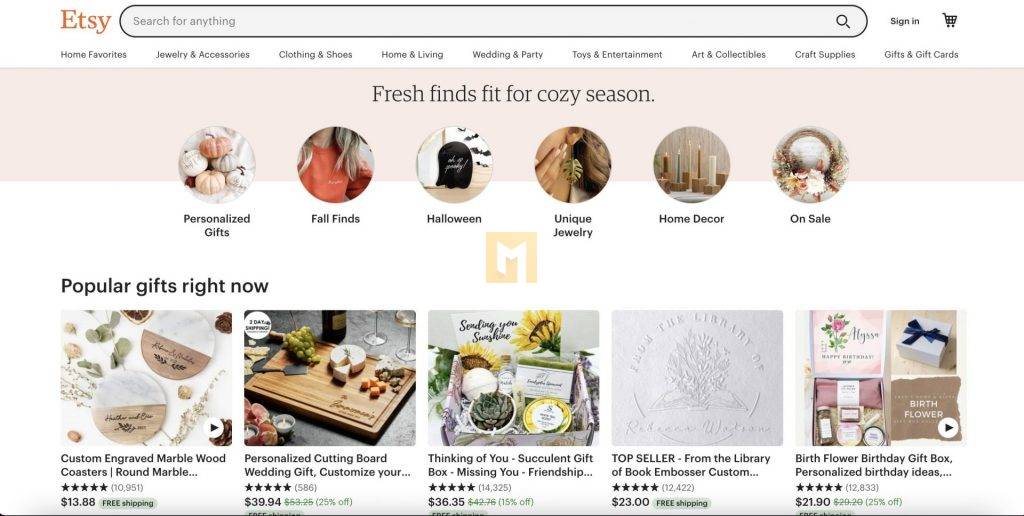 Etsy is a global marketplace offering products from incredibly talented artisans around the world. Here you will find everything from homemade soap to crystal necklaces and caramel apples, and often good deals too.
You won't find the latest blockbuster movie on Etsy, but you can definitely find innovative crafts that people have made in their homes that you can purchase to express your inner fanatic / fan / artist.
Etsy is also a great way for people who create salable items to earn some extra cash; Creating your shop on Etsy is easy and gives you a lot of exposure.
Like other shopping sites, Etsy is available through the Etsy app and desktop site.
Google Shopping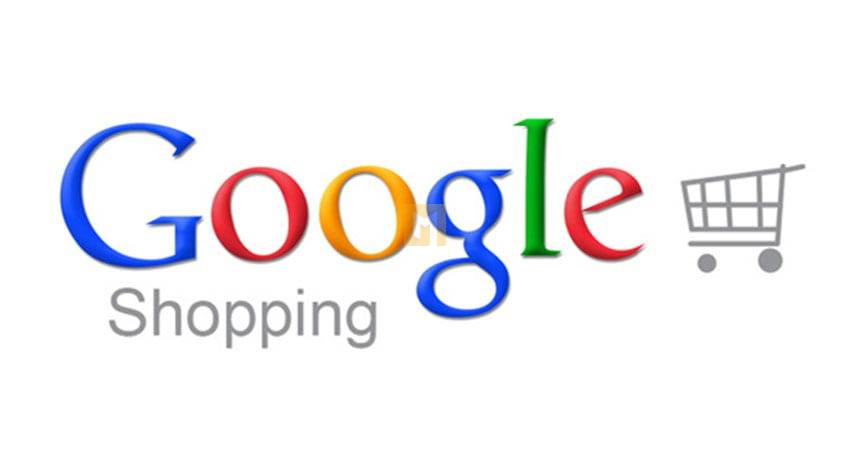 One of the most overlooked and quite effective ways to shop in several popular stores at once is Google Shopping. Type in what you want to order online and Google will show you results from dozens of stores.
You can filter the results by category, shop, price, brand, type, features and estimated shipping costs, and depending on the product, other options such as screen size can be another filterable criterion.
Google Shopping is also useful if you only want to see products available in your area. Some products can also be purchased directly from Google and can support direct payment for quick purchases.
Overstock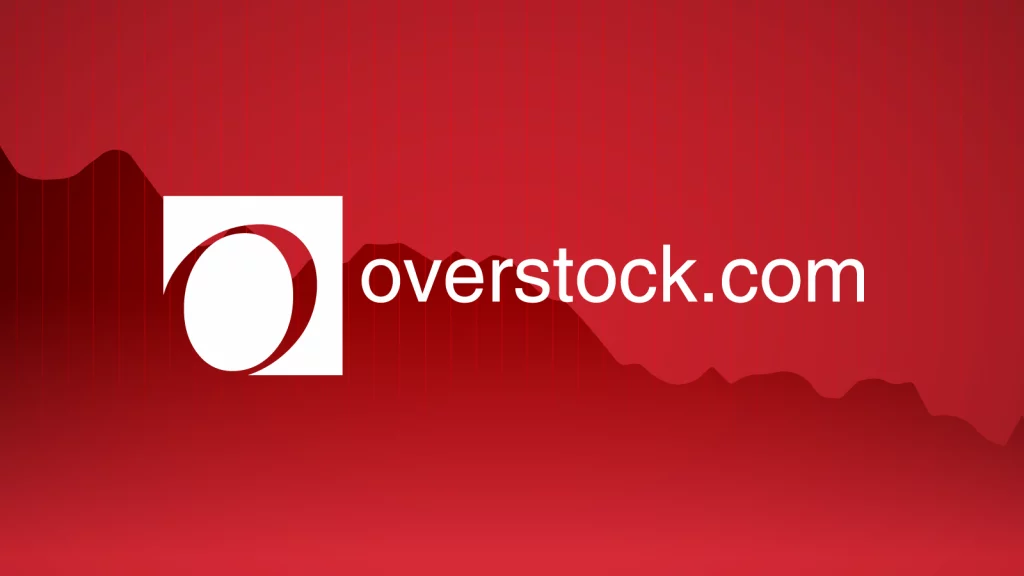 Have you ever wondered what stores do with things they overorder? Overstock.com is an answer to this question.
This shopping site has numerous items in categories such as furniture, home improvement, outdoor, rugs, clothing, kitchen and many other departments. Visit the home page for recommended discounts, best deals, and unique ways to shop, such as by room or style.
When viewing all items from the search function or any other area of ​​the site, there are many relevant filter options. For example, if you're looking for kitchen and dining room tables, you can filter them by price, shape, number of chairs, materials, color, base, brand, finish, features, discount rate, rating, and more.
The Overstock.com app allows you to shop online on your phone or tablet, but can also be used on their website.
Zappos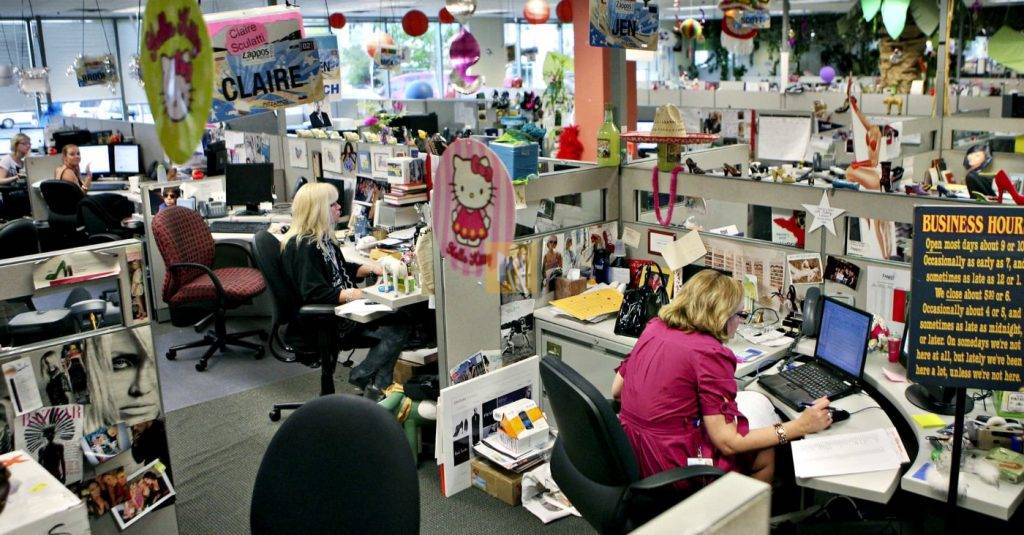 Zappos started with just shoes, but has since expanded to include all kinds of products, from women's clothing to children's clothing, men's accessories and bags.
The website is well organized and the main menu items are women, men, children, brands, departments, brands and sales. Each of these sections has relevant subsections to help you understand what you want.
There is also a page dedicated to Zappos Adaptive, which features shoes, clothes and other items designed with a special feature to make them easier to wear. There are easy-to-use shoes, dress pants, pullovers, magnetic jackets, medical wear, and more.
The Zappos online store is known in the retail industry for its exemplary customer service, and many customer stories from Zappos employees go to great lengths to make sure their experience is a good one.
Wish
Known by many as a budget online shopping site, Wish is the place to be if you're looking for great deals and exciting discoveries. If you have to wait a long time to get the product from time to time, the offers may be worth it.
Some of the categories you can check out include hobbies, toys, gadgets, home decor, fashion, underwear, shoes, and phone updates.
Blitz Buy is the part of this e-commerce site where you can spin the wheel to get money for your purchase. Don't forget to also see the products that ship faster than others on the Express page.
Thanks to the cheap prices, you will soon find that Wish is an e-commerce site where you can easily spend a lot of time. It's even easier to purchase the Wish app.